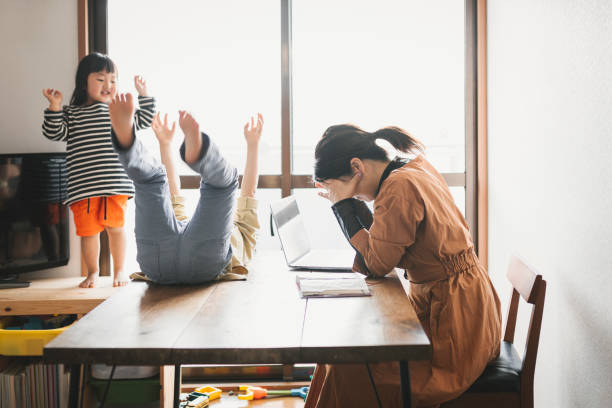 This lockdown is getting to me day after day.
I was stuck at home with tiny humans who scream and fight like nobody's business — driving me up against the wall every day.

I'm sure you'll agree with me: children have tons of energy. They can play, play, and play the whole day with their friends. 
The moment they're locked at home, they'll argue like angry bulls ramming at each other, trying to release their stress and energy…
Well, I can't blame them. They were bored and it wasn't their fault.
But my stress level was reaching its boiling point.
While I was constantly looking for things online to keep my children occupied…